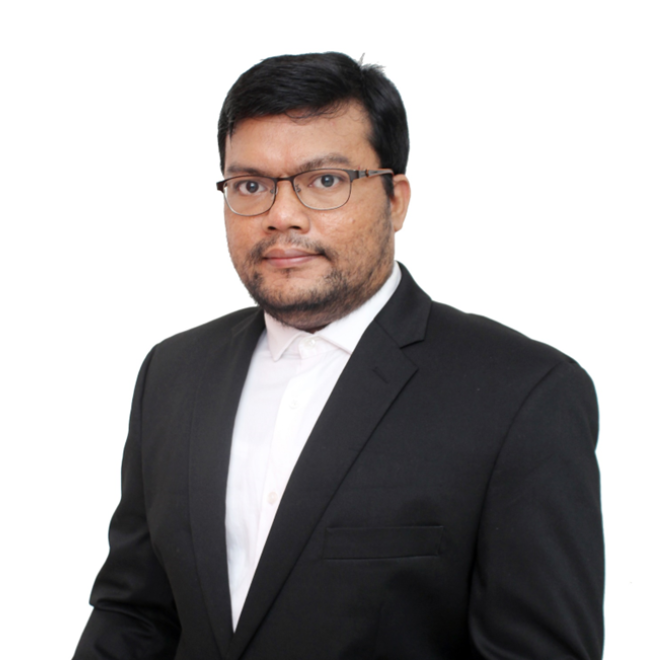 Syahril Siregar, Ph.D. is a junior lecturer at Department of Physics, FMIPA University of Indonesia. He received S.Si. (Equivalent to B.Sc.) in 2012 from Department of Physics, University of Indonesia and master degree in 2015 from Department of Physics, Tohoku University, Japan.  Both undergraduate and master theses were about theoretical and computational condensed matter physics.
He received his Ph.D. degree from Biomedical Imaging Laboratory, Graduate School of Biomedical Engineering, Tohoku University, Japan, in 2020 under supervision of Prof. Yoshifumi Saijo, M.D. His Ph.D. topic was about photoacoustic imaging contrast agent.
He has two post-doctoral positions experience. The first was at Computational Biology and Biological Physics (CBBP) Lund University Sweden where he developed open-source software (OCTAVVS) for FTIR microspectroscopy data processing and analysis. The second was at Technological University Dublin (TU Dublin) and was funded under the SFI Frontiers for the Future Programme. He was working with Dr. Aidan Meade to develop high-throughput analytical pipelines for imaging data towards clinical decision support.
His current research interest includes vibrational spectroscopy, multivariate statistics for spectroscopic imaging data, image analysis, application of artificial intelligence in biospectroscopy, and computational physics.
Site: Click Here
Multivariate statistics to analyse large amount of spectroscopic imaging data.

Image analysis and Image reconstruction technique in broad medical imaging.

Signal and Image Processing.

Modeling and Computational Science.

Internet of Things (IoT).